I
blogged
about an
upcoming show
that I was all excited about last week. Well, I went there and had a great time at the
Vanquish
Comeback Show last Friday, May 23rd, at
Buddas Place
in
Newport News
, Virginia. This was their first show back after recording their second album. The new album hasn't been released yet. According to Anthony, their drummer, some tracks still needs some mixing done and a few other finishing touches. I can't wait to hear the next album. I bought my friends copies of the first album because I thought it was worth sharing. Yes, I love this band and I tell everyone that!!!
Back to the show...I took a bunch of pictures and a few video clips of their performance so I could relive the moment. It wasn't a major concert, but it was definitely a fun show which a lot of people attended. We were surprised by the crowd that was there on a Friday night. They were all ready to rock!
Here's a clip from the show that I uploaded on google videos. I thought I'd share it so more people can hear Vanquish...enjoy!
And here are a few stills from the show...these guys are just awesome!!!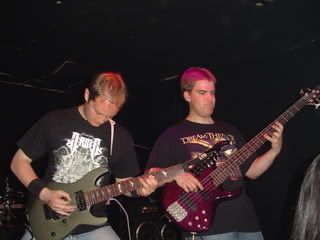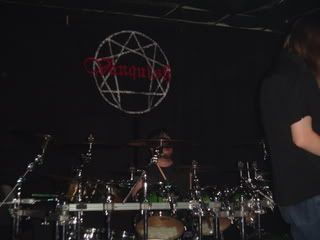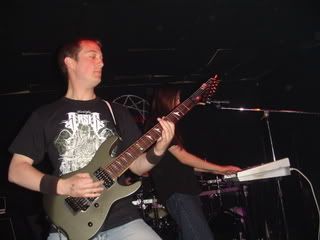 By the way, more videos of past Vanquish shows and performances can be found on the band's
myspace page
and on google videos (posted by
videos another music lover in Hampton Roads
).